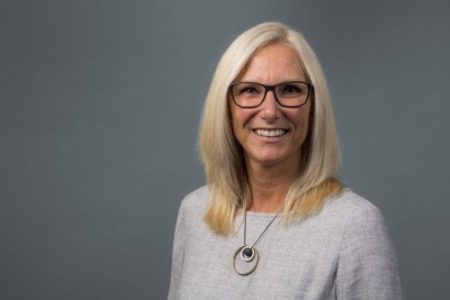 Ilona Hofmann
Born 1971, PART® trainer, instructor license, hired trainer.
Study of social education: Bachelor's in social pedagogy. Qualification as "experienced specialist for the child protection", further education on the topic of quality management, participation in the further training "prevention of sexual violence".
Professional experience
1995: Seminar leader with a training provider
1995-1998: Work in the district youth welfare department Preventive Child and Youth Protection, General Social Service, Foster Care and Adoption
1998-2011: Department management semi-stationary youth welfare with 10 group homes
2011-2017: Educational management of the therapeutic residential group and special education boys' inhouse group as well as deputy overall management in a residential child and youth care institution with a total of seven residential groups plus semi-stationary groups and outpatient assistance
Occupationally relevant memberships
founding member NAGS Deutschland e. V.